Croatian American Cultural Center
Welcome to San Francisco's Croatian American Cultural Center, a comprehensive resource for members, patrons, neighbors and friends who belong to our organization, attend our events or rent our wonderful facility. Consider our site a "virtual museum of Croatian culture" in the Bay Area.
The space we've created is for the enjoyment of the entire community … from all cultural backgrounds. All are welcome at our Center!
Join Danica Eterovich and Anka Cavrak for hands on cooking instruction on Croatian Specialties. You will help prepare, cook and taste your recipes. Please RSVP as soon as you are able as we will have to limit registration as space determines. More details to follow.
Call Danica for reservations; (650)592-1190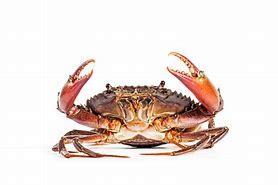 Join us for another memorable night of food and friends. Flyers with more information will be mailed in February.